+3
3-3/8" Multi-Material Saw Replacement Blade Set (3-Piece)
Model: #A06MM301
+3
This RYOBI Multi-Material Saw replacement blade kit is perfect for all end users. The same great blades that are packed in with the tool are now available as a replacement kit. With these replacement blades, anyone can continue all their cutting applications in lumber, plywood, tile, and a wide variety of metals. For best results, always pair your RYOBI tools with the RYOBI accessories.
Features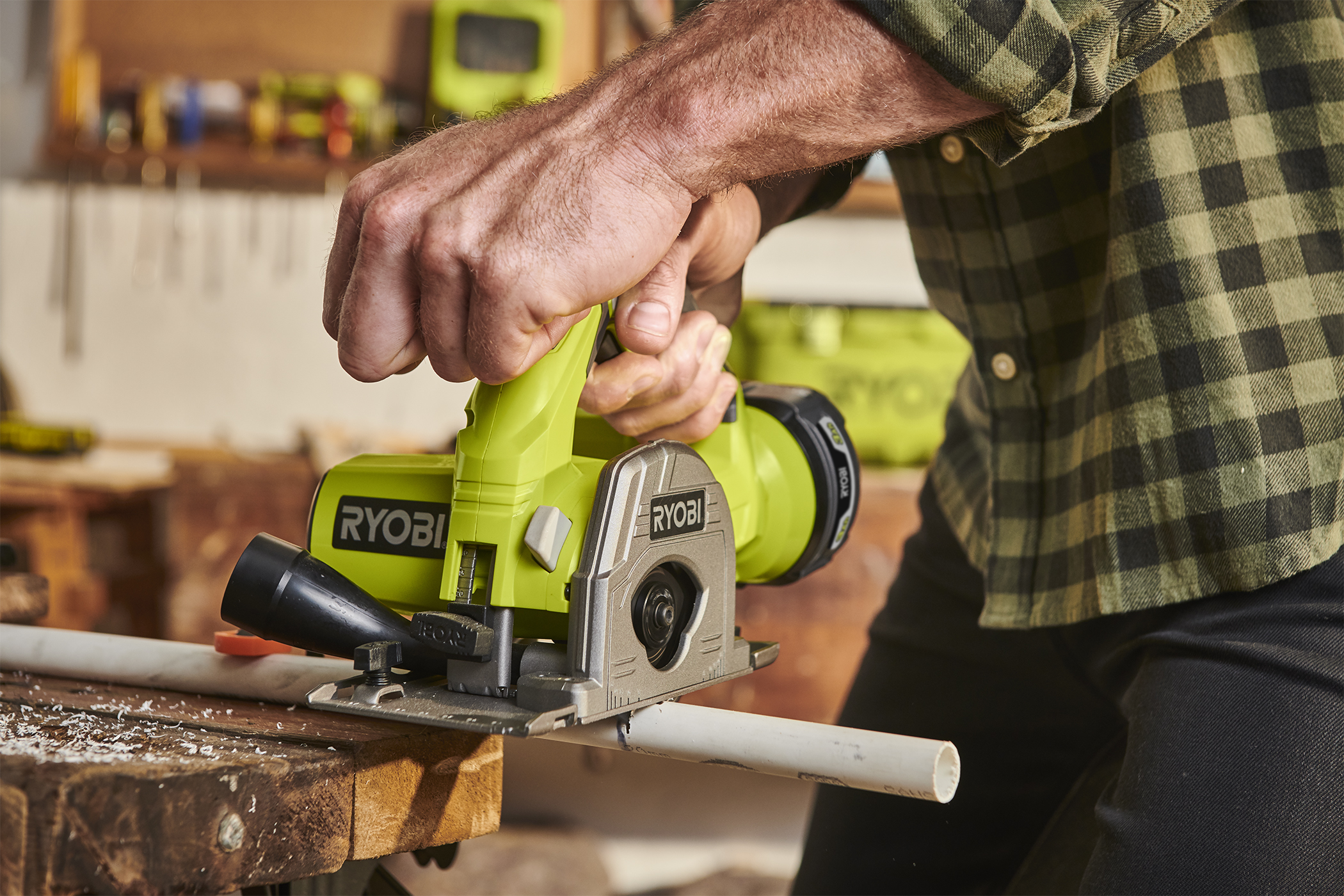 Cutting applications:
Metal blade: metals like steel, aluminum, and diamond plate
Tile blade: all kinds of tile and cement board
Wood blade: 24 tooth blade for cutting lumber and plywood
Specifications
Blade Types: Wood, Diamond Abrasive, HSS Metal
Blade Size: 3-3/8"
Includes
(1) 3-3/8" Wood Blade
(1) 3-3/8" Diamond Abrasive Blade
(1) 3-3/8" HSS Metal Blade